Kind Ottawa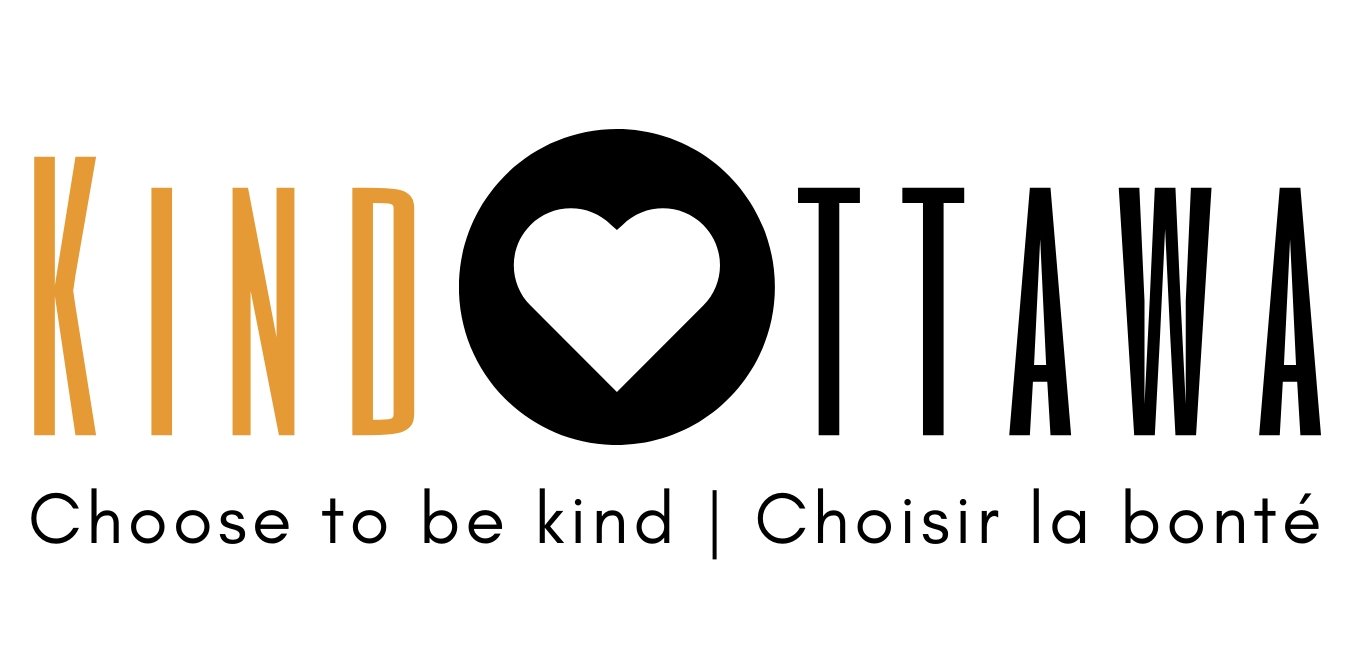 Kind Ottawa is only possible with the generous support of our Sponsors:
| | |
| --- | --- |
| OUR GOLD SPONSOR | |
| | |
| OUR SILVER SPONSOR | |
Be part of the growing movement to celebrate kindness in Ottawa
Kind Ottawa has become a vibrant movement in our community, encouraging people to "choose to be kind" and recognizing those who engage in everyday acts of kindness.
Kind Ottawa and Kindness Week are now run by the Caring and Sharing Exchange with extensive representation from our community. Founded by the late Rabbi Reuven Bulka (spiritual leader of Congregation Machzikei Hadas, host of CFRA's Sunday Night with Rabbi Bulka, columnist with The Ottawa Citizen), community leaders and volunteers from across Ottawa employ their resources, experience and enthusiasm to bring Kindness Week to life in Ottawa. In fact, on June 3, 2021, Kindness Week across Canada became law. Senator Jim Munson (Retired) designated the third week of February as Kindness Week which received Royal Assent on June 3, 2021. Canada is the first country in the world to pass such legislation.
We have the ability to create the community we want. Make a conscious choice to contribute and focus on A Kind Ottawa throughout the entire year!
For more information, please contact us at: This email address is being protected from spambots. You need JavaScript enabled to view it.
Rabbi Dr. Reuven Bulka, Founder
Kindness was at the core of the person he was, and it will forever be his legacy. He was the kindest man and his care and concern for others, for his communities, and for the world at large was unwavering, anyone who knew him was better for it. Kindness Week is a special tribute to the founder of this wonderful initiative as we continue his work to celebrate and recognize "everyday acts of kindness" and those who "choose to be kind".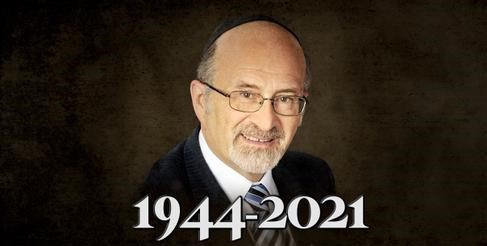 The Rabbi Bulka Memorial Blood Drive
During his lifetime, Rabbi Bulka made 345 blood/platelet donations. We invite you to remember his legacy by making a blood donation in his memory. We can honour the Rabbi's memory by helping to provide lifesaving blood to local hospitals. You can help by joining the group and donating blood. Join today at https://myaccount.blood.ca/en/join-team/THEC0101707
Follow the steps below to join the team and book an appointment time that works for you.
Join the team today by following these simple steps:
Register online - Log into or create your blood.ca [blood.ca] account.
Select The Rabbi Bulka Memorial Blood Drive from the menu and select JOIN THE TEAM
Scroll down to the bottom of the team page and pick an appointment date and time.
Be sure to check the eligibility [myaccount.blood.ca] quiz before you book.