Partner Agencies
The Caring and Sharing Exchange has become a significant central social assistance network in Ottawa. We work with a variety of partner agencies across the city to ensure assistance is provided to all families and individuals who face economic hardship in the Greater Ottawa Area.
By letting us know the names of those you plan to help, you will be:
Saving your organization money by not providing help to someone who has already been helped;
Saving other caring organizations like yours money by letting them know who you have helped;
Assuring donors that their donation is used in the most efficient way possible.
Call 343-803-0876 to register as a new Partner Agency!
The Community Navigation of Eastern Ontario (211 Eastern Region) and the Caring and Sharing Exchange work collaboratively to provide assistance to all families and individuals in need in the Ottawa region.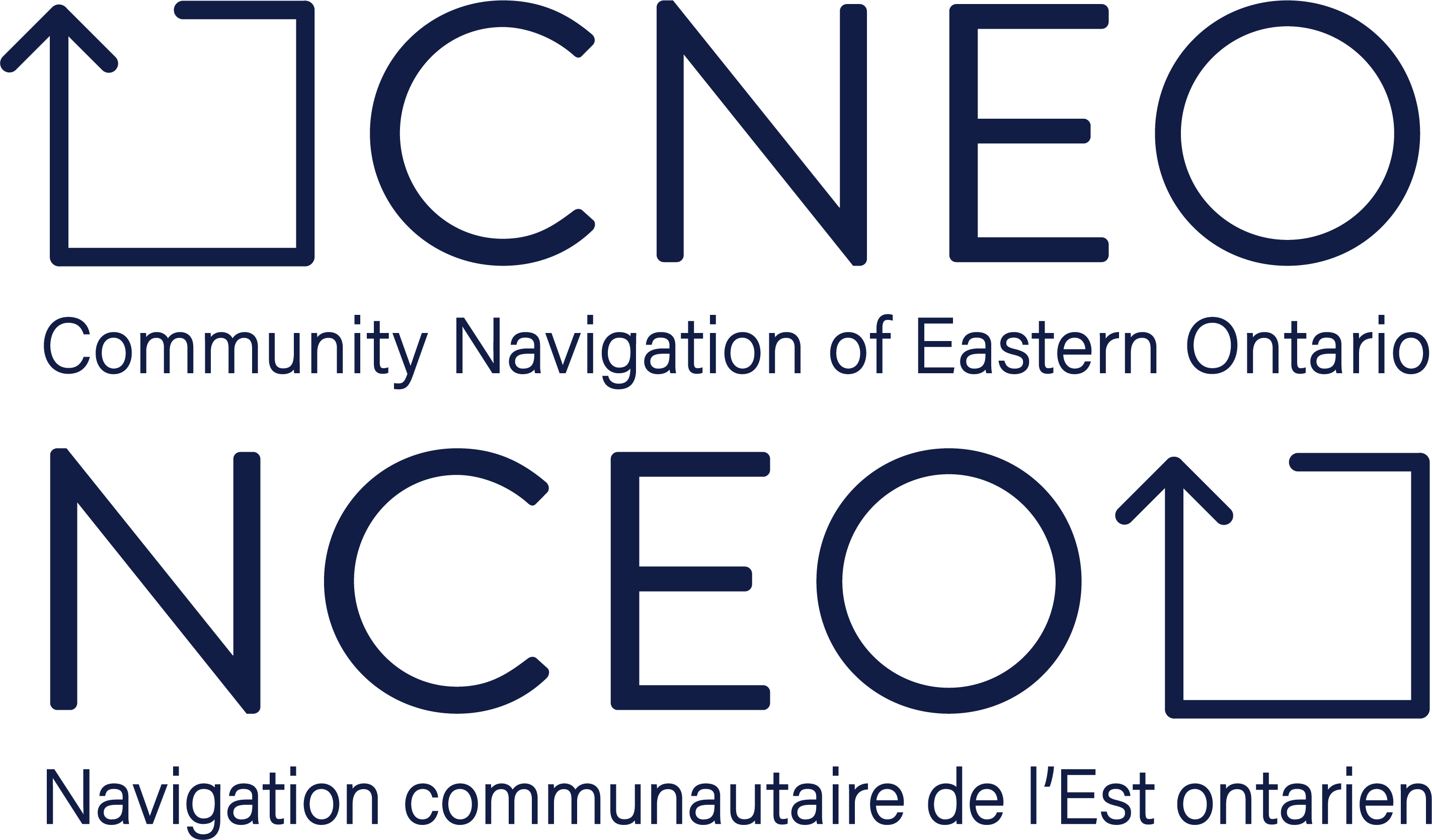 Partner Agencies Sharing in Student Success 2023
Partner Agencies 2022
This list was updated on: May 26, 2023