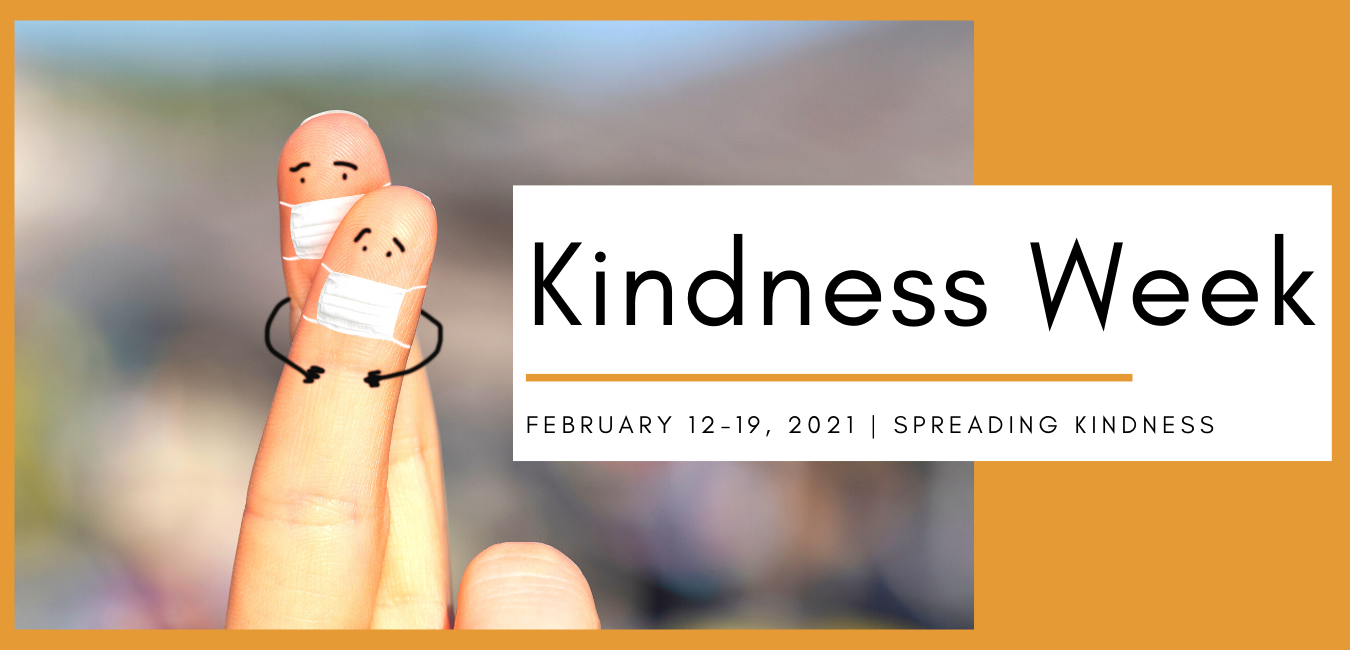 Celebrate Kindness in Ottawa from February 12-19, 2021!
Every year in February, we launch Kindness Week in Ottawa. Throughout the week, we recognize citizens who have participated in exceptional acts of kindness and and share your kind stories within the community!
We need kindness now more than ever, but this year's

Kindness Week

will look a little different...
Due to the risks associated with gathering in person, we will not be distributing Kindness Awards to nominees this year. HOWEVER, we will still be celebrating acts of kindness throughout the city of Ottawa, because during these truly tough times, being kind to one another is of the upmost importance.
From February 12-19, we will be taking Kindness Week online. We are requesting that citizens contribute their stories of kindness for us to share, whether they were the giver or the receiver, so that we may inspire others to follow examples of kindness. We will share kindness messages from prominent leaders and figures in our community. Each day, we will share kindness events or activities taking place in Ottawa, encouraging everyone to get involved and we will even be holding a Kindness Week Virtual Art Show (see details below).
Share Your Story
Do you have a story about an act of kindness that you witnessed, performed, or received? Help inspire kindness across our city by sharing it with us! All stories will be reviewed by our team and those selected will be shared on our social media channels and on our "Share Your Stories" page on our website.
How to share your story:
Fill out the google form and submit your story.
If you would like to include a picture or your social media handles with your submission, please send an email with the image and information attached toThis email address is being protected from spambots. You need JavaScript enabled to view it..
Kindness Week Art Show | What does kindness mean to you?
As a part of Kindness Week, we are hosting a Kindness Week Art Show, which will take place on Facebook and Instagram on February 19 to close our Kindness week.
This artshow is open to all ages and your submitted artwork should portray what being kind means to you. To enter, simply send a digital copy of your artwork to This email address is being protected from spambots. You need JavaScript enabled to view it.. In the email, please include your full name, email, any social media handles, the title for your piece, and a quick 1-2 sentence description of how your work exemplifies kindness.
Chosen submissions will be displayed in an online gallery on our website, Facebook page, and Instagram page on February 19, 2021.